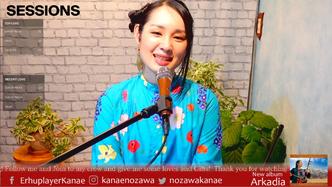 SESSIONSでのライブ、ありがとうございました〜😄
今日もとっても楽しかったです。
このシャツ、鮮やかすぎて眩しいくらい🤣
だんだんこのライブにも慣れてきた気がします。
もっと自然に自由に英語話せるようになりたいな
でもほんとに勉強になる!
お付き合いいただいた方々、ありがとうございました!!
また次回お会いしましょう〜❤️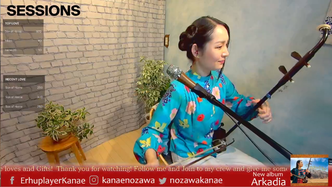 Thank you so much for watching my live streaming at SESSIONS❗️
I had a great time today too.
This shirt is too bright and dazzling.
I feel like I'm getting used to this concert more and more.
I want to be able to speak English more naturally and freely😅
But doing this is a real learning experience!
Thank you to everyone who came along!
See you next time .❤️