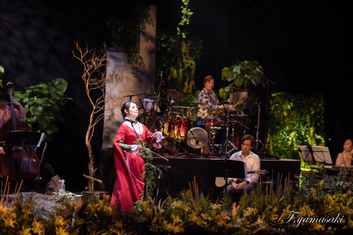 2021年もまもなく終わり。
1年間ありがとうございました。
3月のアルバムリリース、11月のオーケストラコンサートと今年は色々新たな事にチャレンジする事ができました。
毎年、この一年何ができたんだろう?と思うのですが、今年は自分なりに精一杯の事ができたかな…と思います。
配信ライブも、YouTubeだけでなく、SESSIONS という配信ライブサイトで海外向けに頑張って英語で喋るライブもやってきました。
まだまだ発展途上ではありますが、チャレンジしていくことが大事
と思い、細々と続けております
来年は何ができるかな?
健康で、楽しみながら音楽できたらいいなと思います。
皆様も良いお年をお迎えください。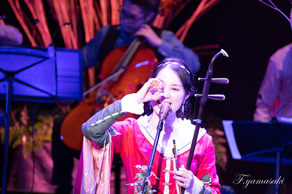 The year 2021 will soon be over.
Thank you very much for your support over the past year.
With the release of the album in March and the orchestra concert in November, I was able to challenge myself to do many new things this year.
Every year, I wonder what I could have done in the past year. But this year, I think I was able to do the best I could.
In addition to YouTube, I've also been doing live performances in English on SESSIONS, a live streaming site for overseas audiences.
I'm not sure if I'll be able to do it again, but I'm sure I'll be able to do it better.
What can I do next year?
I hope to stay healthy and have fun while playing music.
I hope you all have a happy new year.